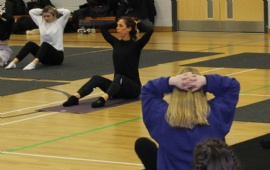 Mindfulness, first aid, pilates and much more were just what the doctor ordered for Weald Health Day on Friday last week.
Students took time off from their studies, for one day, to learn essential skills aimed at boosting their awareness of mental health and associated issues.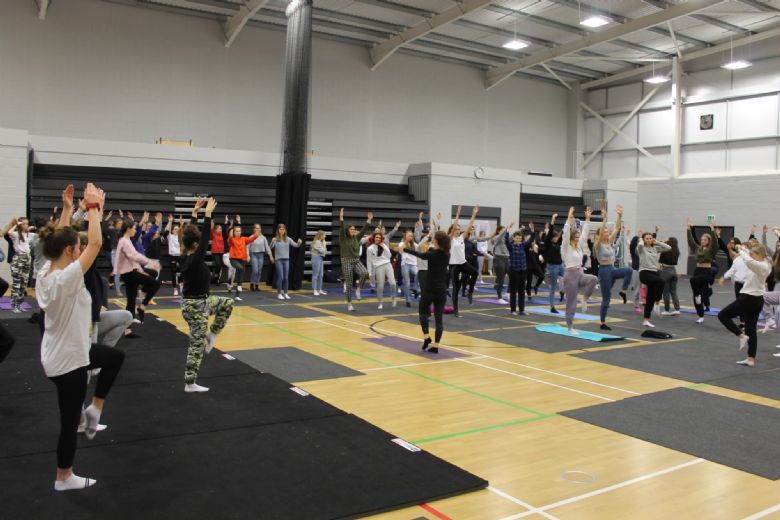 Sessions on the day included pilates in the Tonbridge Campus sports hall with instructor Wendi Smart, as well as crafting sessions and practical first aid instruction. Experts on the various topics visited Weald to offer students tips and talks on a range of subjects.
Organiser Mrs S Clark said the day was a great success and added that many students have offered very positive feedback about the event.
"It was a very important day and students were enthused to see that their health and wellbeing are things we take very seriously", she said. "A big thank you to all staff and students who helped make Weald Health Day possible."