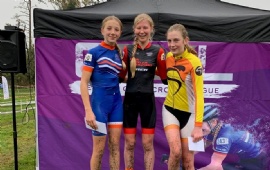 A hearty congratulations to Year Nine's Skye Willis – who pushed herself to the limit recently by competing in two days of Cyclocross events.
The challenging sport sees competitors cycle (and occasionally carry) their bikes over tracks which include mud, grass and steep hills.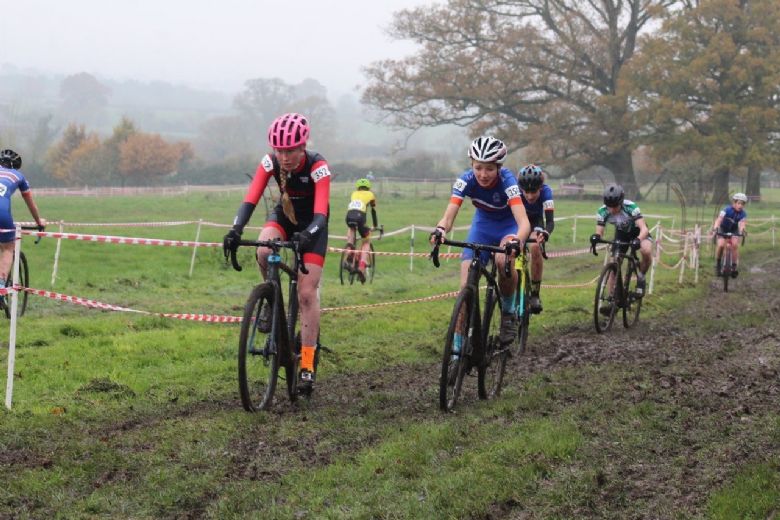 Skye took first place in Round 10 of the Under-14 Central Cyclocross League at Swanbourne, Milton Keynes – winning her race by just short of two minutes.

The day before, she placed 15th in a round of the Cyclocross National Trophy at Pembrey Country Park in Llanelli, Wales.
She's all set to compete in a number of further events these coming weeks, including races in York and Belgium over the Christmas period.
On behalf of everyone at Weald of Kent Grammar School, well done Skye and good luck in the forthcoming events.