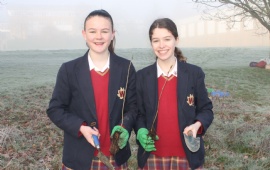 Our school Eco Group have been doing their bit for the planet after planting 50 trees on a fresh and foggy morning here at Weald of Kent Grammar School.
They seeded Silver Berch, Rowan and wild trees – doing their very best to tackle the winter ground adjacent to our playing fields on the Tonbridge Campus.
The idea for the planting came from Year 13s, who worked with other students to arrange a cake sale earlier this year to pay for trees from the Woodland Trust.
T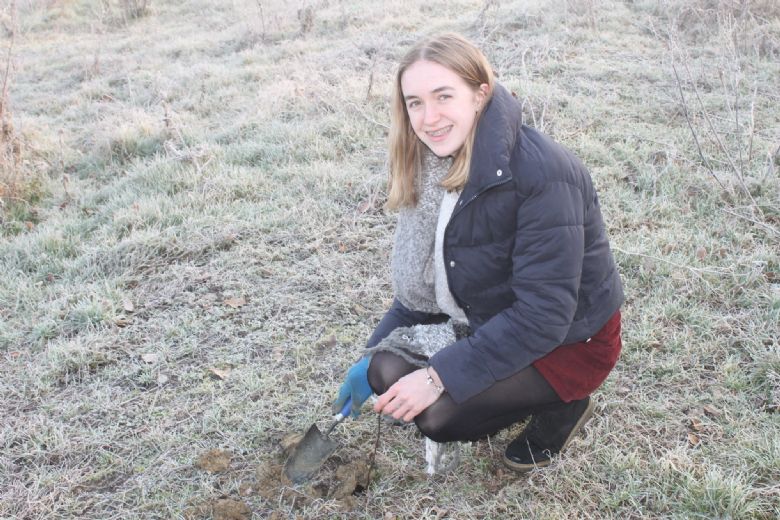 he Eco Group has weekly meetings at school and is made up of students from all year groups. They work together to improve the school environment by raising awareness of relevant issues and by asking the ever-relevant question: How can our school help the environment?
Overseen by science teacher Mr Fidock, the group were spurred on by the UN's worldwide tree-planting campaign.
"The tree planting went really well," said Mr Fidock. "I was amazed that we got 50 trees done. Well done to everyone who took part."