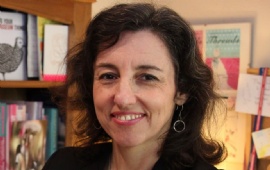 Our first-ever Patron of Reading, prize-winning children's author Sophia Bennett, paid a visit to the school this week – aiming to inspire budding writers.
Sophia spoke to Year 7 students at both our Tonbridge and Sevenoaks sites – telling them all about her life as a writer and the long journey she undertook to get published.
As well as a talk on her work and life, Sophia happily took time to answer pupils' questions and also signed books.
London-based Sophia, winner of the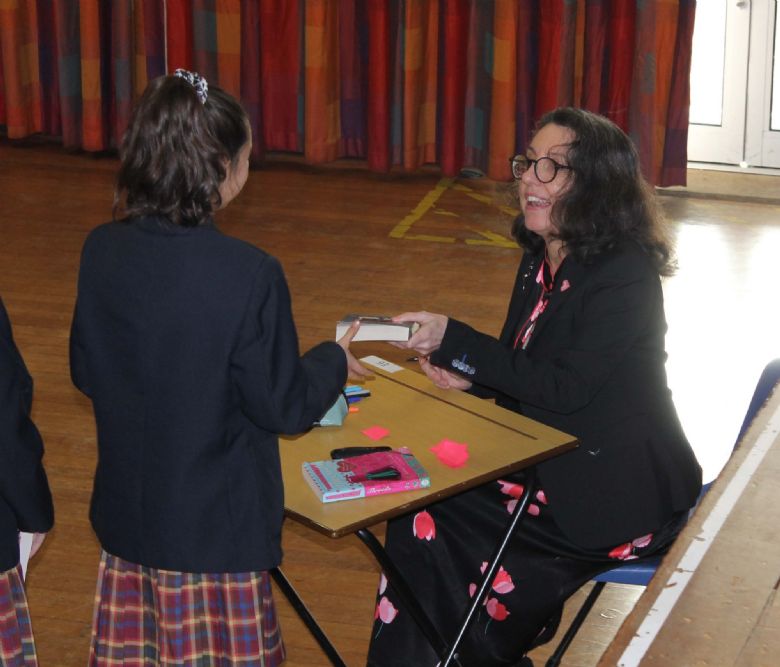 Goldsboro Books Romantic Novel of the Year Award in 2017, enjoyed her visit to the school and said that more was in the pipeline, including working with Year 9 students to create a 'zine'.
She added: "It was wonderful to be able to share my love of reading and writing with the Year 7 groups, who asked some fabulous questions. There are already lots of keen writers and I'm looking forward to seeing more of them.
"We have all sorts of plans for the year, but above all I want to encourage everyone - staff and students alike - to 'read for the joy of it'."
One Year 7 pupil said: "I really liked how she told us her story - not just about her books but about how she got there as a writer. I found it quite inspirational."
School Library Manager Sophie Quinnell said: "Sophia brought alive the process of writing and gave lots of tips to the aspiring authors in the audience, showing us inside her writing shed and the much scribbled on 17th draft of one of her novels.
"We learned all about how Sophia is influenced and inspired by the creativity of others and the importance of thorough research in her work."
Visit Sophia's website for more details about her work: sophiabennett.com