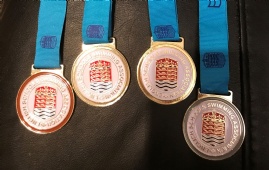 Well done Year 10 student Caitlin Ebbage, who recently swam her way to a very nice collection of medals at the English Schools Inter-Divisional Championships in Sheffield.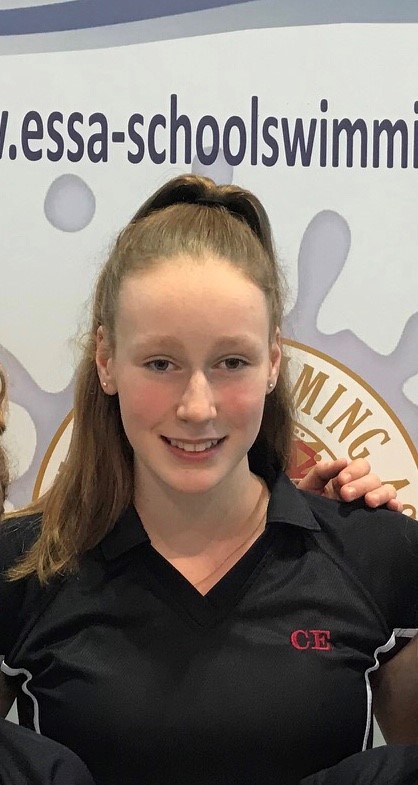 Caitlin was part of the South East Schools Team, nabbing for herself first place in the English Schools Intermediate 100m backstroke.
But that's not all. She was runner-up in the Inter 200m backstroke, finished just outside the top three in the Inter Girls 200m (individual medley) and was part of the Inter Girls relay team who were 4th in the Freestyle Relay and 3rd in the Medley Relay.
And 14-year-old Caitlin wasn't done there, she was also part of the 6x50m Mixed Medley team that won the English Schools National title - her team setting a new English Schools Record.
Caitlin's next national event is the British Swimming Championships (also doubling as the Olympic Trials) at LAC from 14 to 19 April. She is set to compete in the 50m, 100m and 200m Backstroke events.
An amazing haul indeed Caitlin, well done from everyone here at Weald.