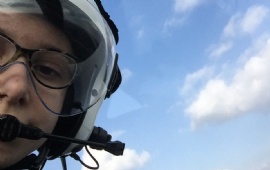 Keen Air Cadet Anna Doyle in Year 9 has had a very uplifting day, training at a working RAF base. Here's a summary of what Anna got up to, in her own words...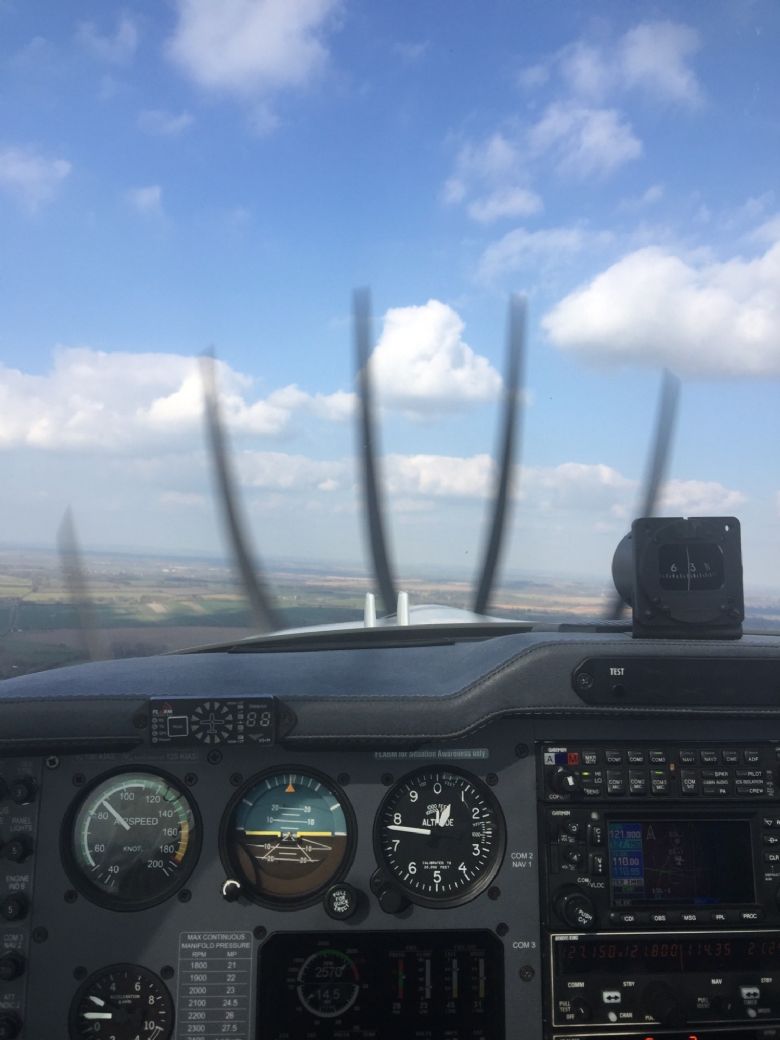 "I recently went flying with air cadets at RAF Benson (a working RAF base). I went through parachute training and drills in case of an emergency as well as basic flight principles! My instructor was non other than Air Marshal Turner, who I was very lucky to have met.
"He has had an outstanding military career in the RAF. He fought in the Afghanistan and Iraq wars, as well as being awarded various prestigious awards recognised by the Armed Forces. It was great to be taught by the best of the best.
"I flew a Grob Tutor (a fixed-wing flight training aircraft). All in all it was a spectacular day and I enjoyed it very much."